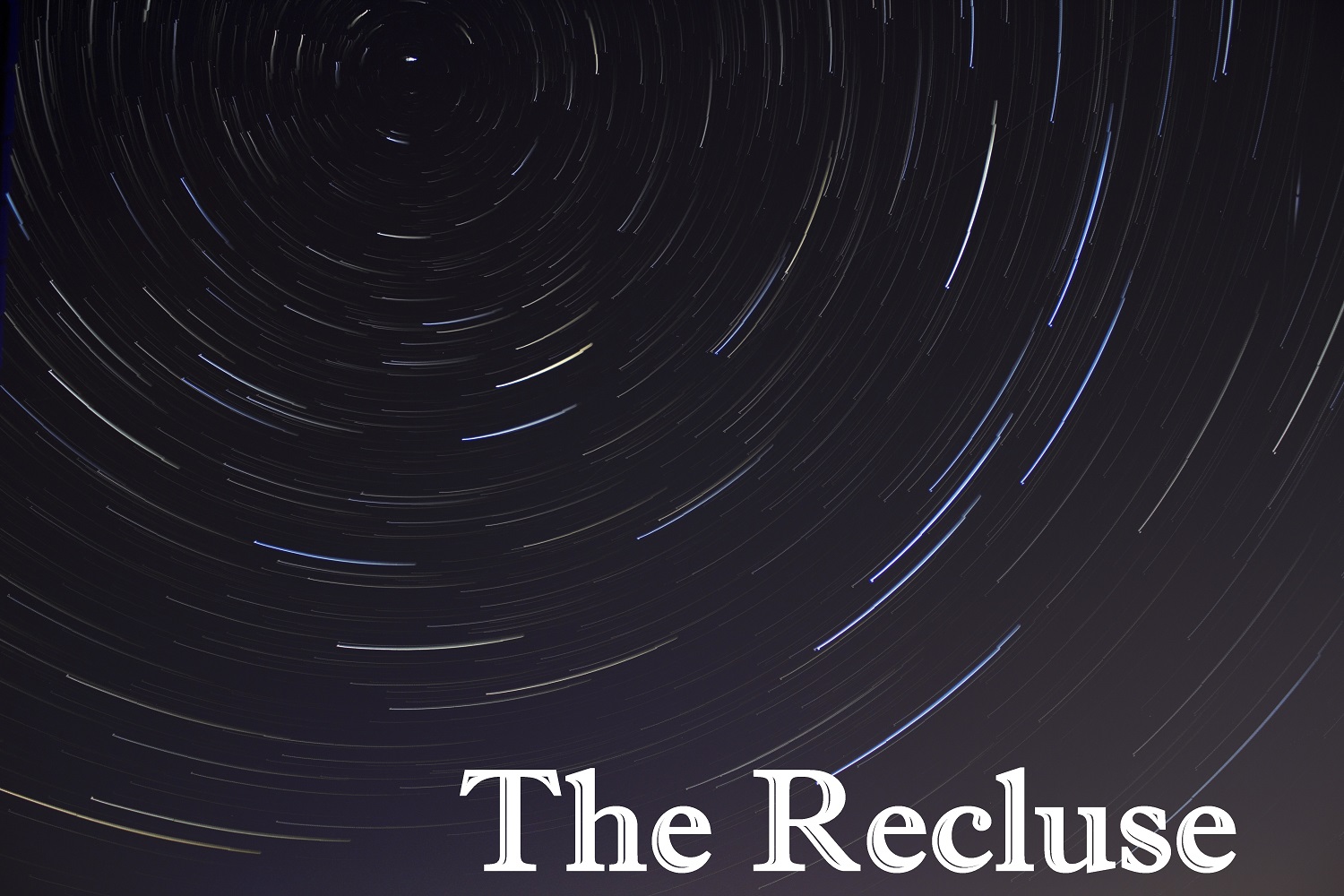 The Recluse
A downloadable game for Windows
In the far future, adults can choose to become recluses and live far away from society, alone in space. Their right to do so is legally protected. Recluses aren't seen positively by society at large, especially the government and its police force.
Only if three next of kin request it can the police investigate a recluse's whereabouts.
You've been sent to find out what happened to Recluse 709-V...
This game is a project I'm working on to familiarize myself with Unity but also hopefully tell an interesting and cool story. I'll update the downloadable each time more content is available.
This game was made with free assets from the Unity store.
Controls:
Look with mouse
Move with keyboard (ZQSD)

You can change this in the Unity launcher

E to interact, Space to jump
Interact with your docked ship through the door at the beginning to access your inventory.
Install instructions
Download the zip, extract it, start the executable!